Cook For Me Baby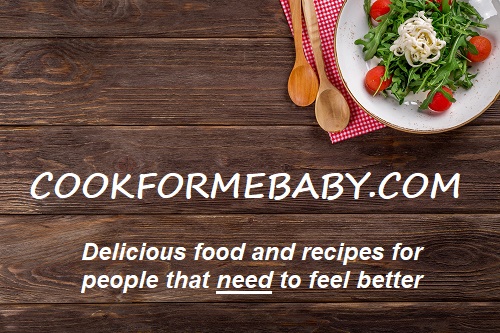 Hey - news flash - eating healthy food makes you healthier. As obvious as this sounds the reality is that implementation of this knowledge is not exactly commonplace. It is hard to eat healthy, and it's expensive too, and it takes way longer than pulling through a drive-through restaurant on your way home. One day you get sick...and so you do all the right stuff, like going to doctors and having tests done, but nobody can figure out what is wrong. Then you start to get sicker, and new problems start developing when you have not even resolved the other problems yet, and still there is no apparent solution to be found. When your back is to the wall, and you feel like you are out of options, then you will be ready to start really eating healthy.


That is what happened to me and you can read my story about life with MCTD here. When I ran out of options from the conventional medicine doctors I was seeing I ended up trying to change my diet. Within a month of these changes I had experienced a significant reduction with my symptoms. Now, my case is unique, and the recipes on this website are specifically for people like myself who are forced to change their diets. Often this means replacing the foods that you know and love with replacement foods that are foreign to you and leave you wishing you could just eat all of the things that you used to. I love food...but if changing what I eat might help me to feel better then it was something that I had to try.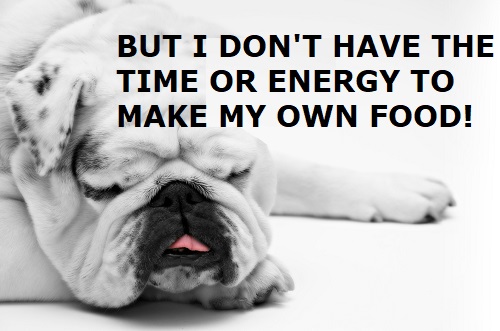 There are two schools of thought on this subject. You can choose to accept that the foods that you are eating might be making you sick and change your diet, or you can choose to keep looking for help that might be right here in front of your eyes already. You have complete control over the foods that you choose to put in your body.


Now, eating healthy will not cure you of MCTD or any other autoimmune disease, but it might just help you to feel a little better like in my case. If you want to experiment with changing your diet there are countless resources available online and you do not need to do this alone. There are support groups on places like Facebook which, like in my case, can be the single greatest resource available to you to learn about your diet and your body. It is not easy to change your lifestyle if you are unaccustomed to eating healthy.


The recipes on this MCTD website and healthy cooking blog are the things that I learned how to cook while experimenting with eliminating foods that could be triggering flares of my autoimmune disease. You should talk to your doctor before trying any new or special diets especially if you are sick. If you are hungry all the time but want to eat healthier then this website is for you. Most of these recipes are easy enough you can make them on the run, and they are delicious enough to feed and satisfy a hungry house full of people who may, or may not, see the same value in eating healthy as you do. Hopefully these foods will help you, and help them, to start eating healthier and feeling better!


Recipes

MCTD blog

My story about MCTD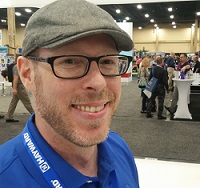 About the author - Steve Goodale is a blogger and technical specialist from Ontario Canada, winner of the 2018 Industry Leadership Award, who reaches over three million readers per year with his popular pool and spa blog. Steve started the www.CookForMeBaby.com blog about healthy eating after being diagnosed with a rare and incurable autoimmune disease. You can read more on his story about life with MCTD here. For more healthy cooking inspiration check out his other delicious recipes.