Healthy Eating Recipes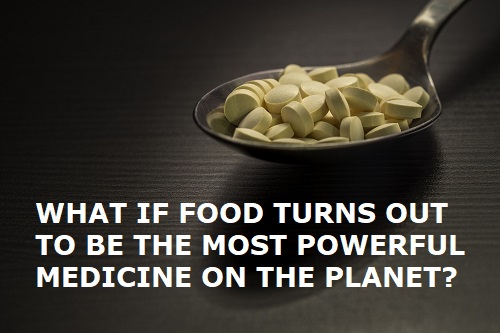 There is no such thing as a one diet-fits-all solution to eating healthy and feeling better. Every person is different, and every person can have a unique situation and digestive requirement. AIP is not the only solution...it is just the first thing that I did that actually improved my symptoms after a year of distressing problems that doctors were unable to help me with. AIP did not solve my problems, and it did not cure me of anything, but it did allow me to feel better, and I believe this is important in allowing my body to try to heal itself. At least to whatever extent that is possible.


That is why in addition to AIP recipes you will also find recipes here for other dietary restrictions. There is no harm in trying different things, and different diets, in an attempt to feel better. Of course, and it should go without saying but I will say it anyway, you should never start a new diet (or exercise routine) without first consulting your doctor. I can only tell you that changing my diet helped me to feel better and I hope that eating some of this food might help you to feel better too!


Finding motivation to cook - My main motivation for this website, aside from sharing my story and helping to spread awareness of MCTD, is to help to motivate people in the kitchen. I love cooking but I know that not everyone shares this passion. Hopefully some of the recipes look easy enough, or fast enough, or delicious enough that it motivates you to try them. Maybe for some people eating AIP is easy, or any other form of restricted eating, but for me it was a serious challenge. If it is a challenge for you also then I hope you find something in the recipes below that motivates, inspires or helps you to eat healthier and potentially feel better.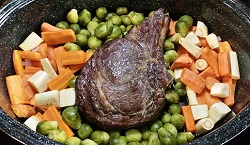 AIP Recipes
Autoimmune protocol friendly foods that anyone can make, and are delicious and filling enough to satisfy absolutely any appetite. AIP cooking does not need to taste bad...but it does require some rethinking to what you cook and how you cook it.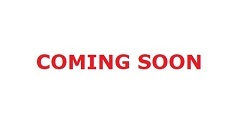 Paleo Recipes
Paleo recipes coming soon!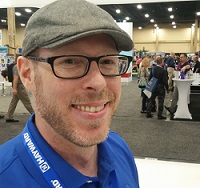 About the author - Steve Goodale is a blogger and technical specialist from Ontario Canada, winner of the 2018 Industry Leadership Award, who reaches over three million readers per year with his popular pool and spa blog. Steve started the www.CookForMeBaby.com blog about healthy eating after being diagnosed with a rare and incurable autoimmune disease. You can read more on his story about life with MCTD here. For more healthy cooking inspiration check out his other delicious recipes.